Was inspired by the beautiful weather yesterday and sat on the porch to edit some recent material into a little collection under my musical pseudonym on Bandcamp, appropriately titled I Skugga, which is Swedish for "in the shade," since I've been revisiting my college Swedish lessons during the pandemic. It's an abstract mixtape of recent ambient experiments and field recordings.
It's priced from 0 to pay-what-you-will, but I'm content with zero.
It's a pleasure to share the mood.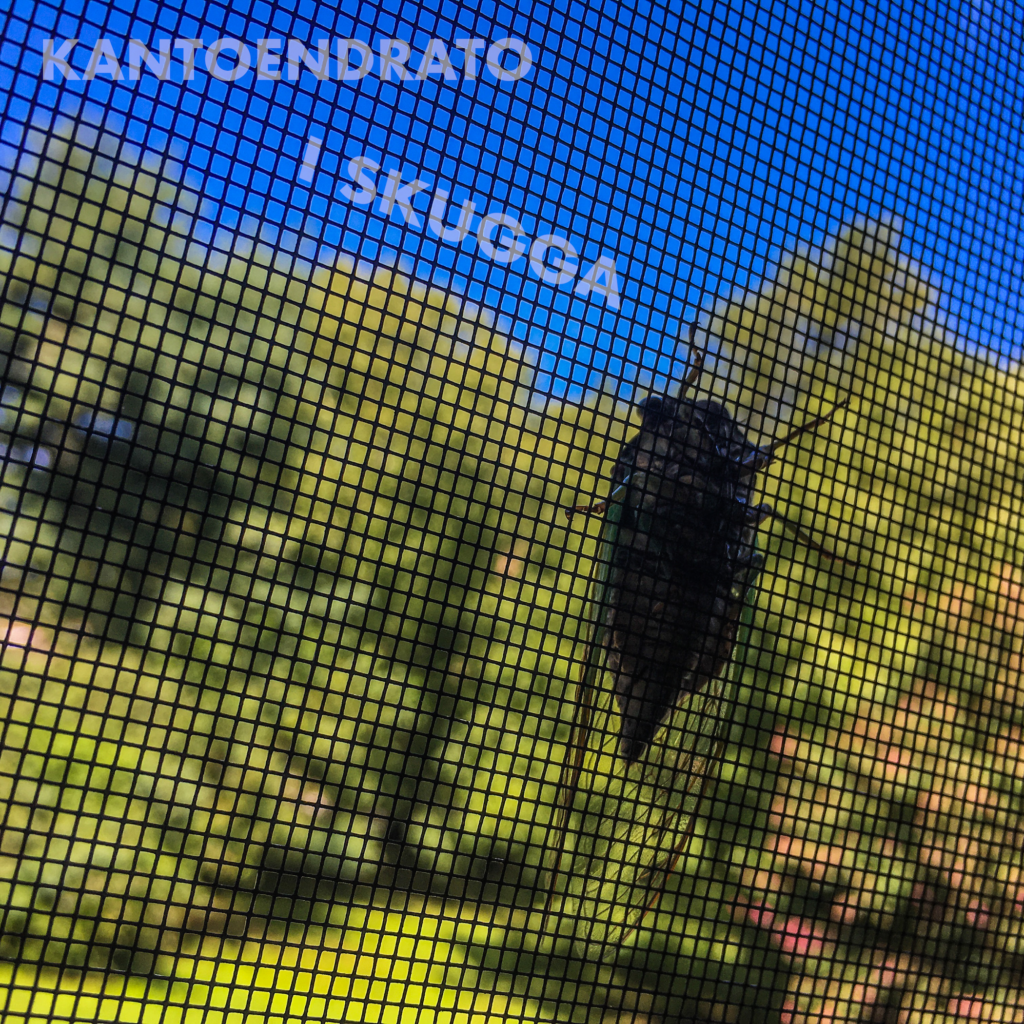 ---
This work is licensed under a
Creative Commons Attribution-NonCommercial 4.0 International License
.