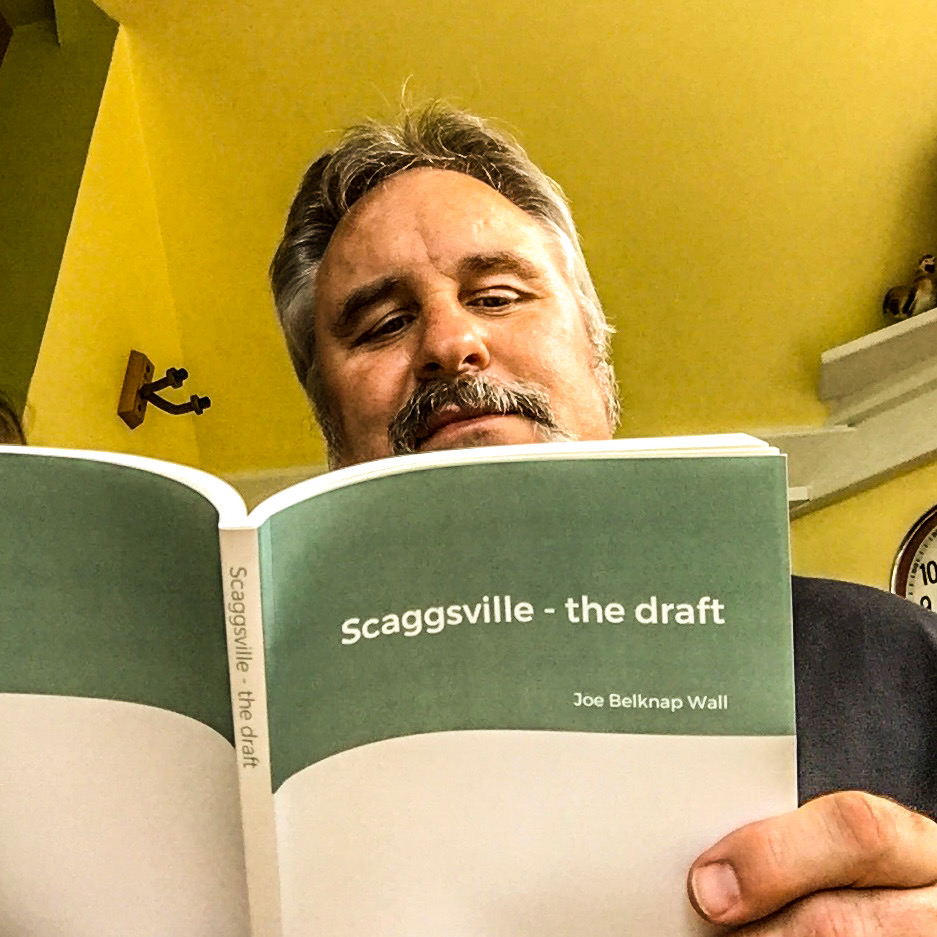 So I wrote this book, and then I had a lot of unexpected life changes and I got way off track editing the draft, and I ended up expanding it in unproductive directions and vandalizing myself with a million edits and replacing the light touch of stream-of-consciousness narrative with ponderous literary pomp and then I had a bunch of additional life changes and then I got real busy and it just sat while I focused on my storytelling work on stage.
I'd revived it briefly a while back when my friend Keith Sinzinger badgered me into working on it with the very, very generous offer (since he was a master editor with faith in my stories) of being my editor, but he left us before we could roll up our sleeves to get down to it and I just left it alone, feeling sort of wrung out and sad.
Now that it's going to be a while before I can do much stage work during the pandemic lockdown, I thought hey, I have a book manuscript—maybe I should finish that.
Continue reading

The Red Pen